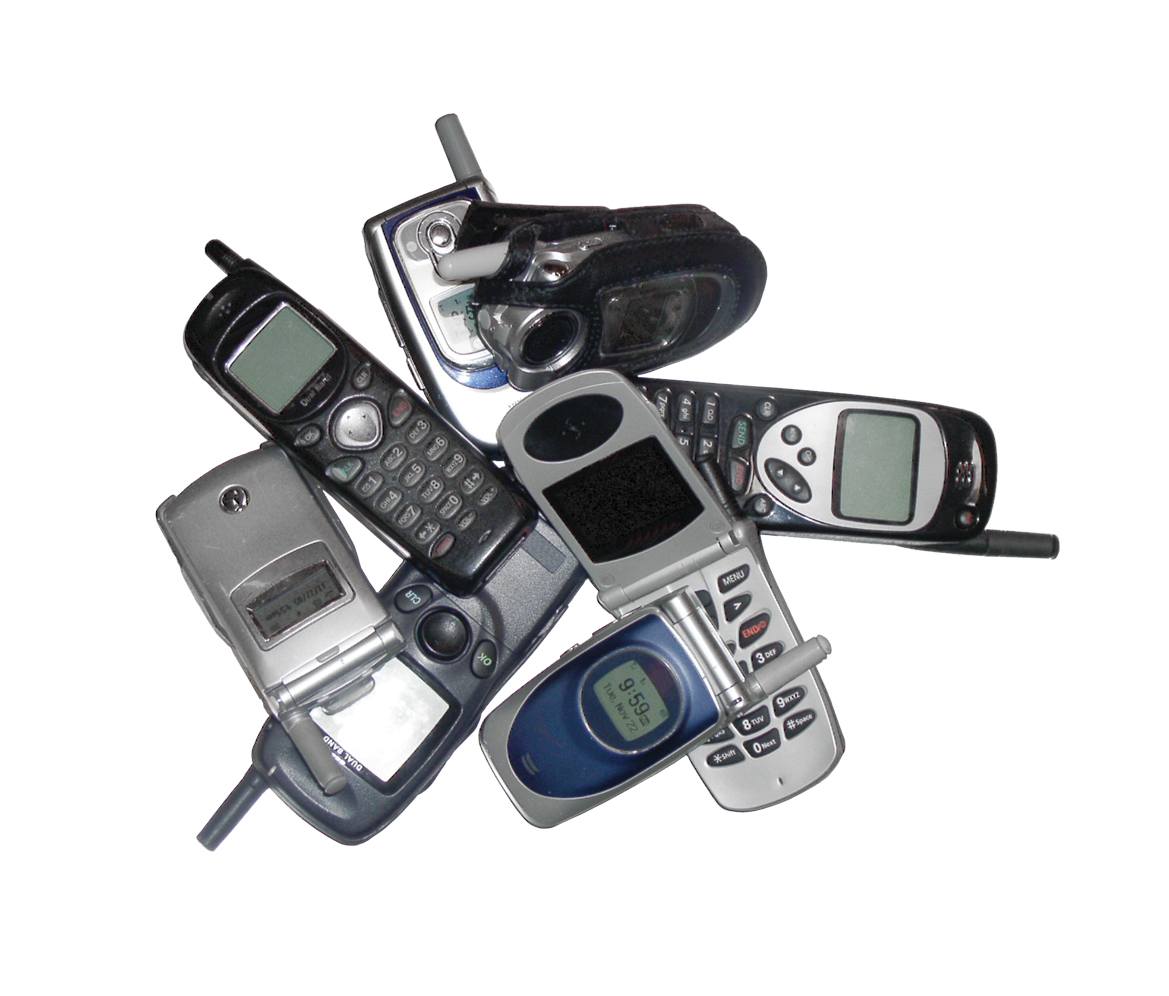 This is my rant. Everyone is free (and welcome) to disagree with me. I just don't understand the appeal of an iphone or its equivalents.
I own a cell phone. For the longest time, I didn't want one. I hate talking on the phone. I would much rather communicate face to face with people. Then I can see their expressions and get a better idea of what they are meaning to say and not just saying. I try to intuitively grasp what people are feeling, and I think I'm getting better at it. I can usually tell when someone is upset, annoyed, or happy. So getting a cell phone was a big step for me when I went to college.
When I finally did get a phone, I got a trac phone because I didn't use it very much, so I figured why pay for what I wasn't using. I would text occasionally, but honestly I dislike texting even more than talking on the phone. If it is hard to understand what people mean when they
talk
, how much worse is it when they just write. (And it takes sooooo long!) Sarcasm is very difficult to catch when people are texting. I don't know how many times people have been accidently offended by a text that was meant innocently, but personally, I would sometimes read texts and wonder, "What exactly do they mean by that?"
Generally, I try to assume that people aren't trying to deliberately be offensive. I usually assume that people don't walk around trying to hurt other's feelings. This mindset usually prevents me from becoming offended over little things. However, it is difficult to get a text and not wonder about the
meaning
behind what people write. Voice intonations can tell you a lot. A few words tells you very little.
I am now on a Sprint plan. I like it. It serves me well. I just don't get why everyone has such newfangled, fancy phones. My phone does three things: takes pictures, texts, and calls people. That's it. There's no internet access, no movie capabilities, and to be honest, the picture it takes are junk. The pixelation's horrible. Really though, do I need anything else?
I have a computer. I get on the internet there. I have a camera that takes pretty decent pictures. I have a phone that calls people, when I remember to bring it with me. My phone does what I need it to do and usually has great service. In emergencies it has been quite handy.
It's hard enough for me to limit my internet intake without having it in my pocket all the time. I want to spend time with my husband and son, but the world is becoming technology crazy. At the Missionary Training Center in Provo, Utah they actually have addiction classes to help people overcome their addictions to their cellphones. Missionaries aren't allowed to have cellphones in the MTC, but some of them are so mentally addicted to their phones that they literally
cannot
live without them. Someone the other day told me about how their kid was getting ghost-texts. They said that this meant that they would feel the phone vibrating in their pocket when there wasn't even a phone there!
I have my own 'addictions.' They aren't drugs or anything, but I do love my laptop. I like the internet, and I love youtube. My husband and I can watch animal documentaries on there for a long time. However, I think I would be fine if I could never get on the internet again. I certainly wouldn't miss my phone, as long as I was close to family. I do appreciate that there is a way to communicate with those I love when they are far away. I actually prefer skyping, because then Kevin can actually see them (as long as the connection is good.)
Anyway, I feel like we are too dependent on technology in general. I think as a culture, we've lost a lot of good manners about when phones should be used. Who hasn't been annoyed when you're trying to talk to someone, and they keep looking at their phone? I'm probably as bad as anybody, but I'm trying to put away the technology and spend more time with my husband out in nature, away from distractions.
If we all did that, would there be so much violence? If we actually got to know our neighbors and went outside at night and spent time with those in our neighborhoods and with our families without any distractions, wouldn't we feel safer knowing that those around us had our backs? Wouldn't it be nice to know that the people next door are good people, and our children are safe outside?
On the other hand, I see three-year-old children that know how to use their parents' phones with proficiency. I sometimes wonder if I shouldn't get a fancy phone just so Kevin isn't technologically behind. Technology is bound to keep improving, and if I don't stay up-to-date, I may be doing him a disservice. So, how does that fit into my rant? I don't know.
Please don't be offended by this rant. I'm speaking in geralized terms, and I know not everyone is addicted to their cellphones. However, try paying attention to how many times you check it in an hour. You might be surprised.
So, I guess next time you are spending time with someone you love, put away the distractions for a couple hours, look them in the face, and listen. Who knows? You might actually enjoy it.